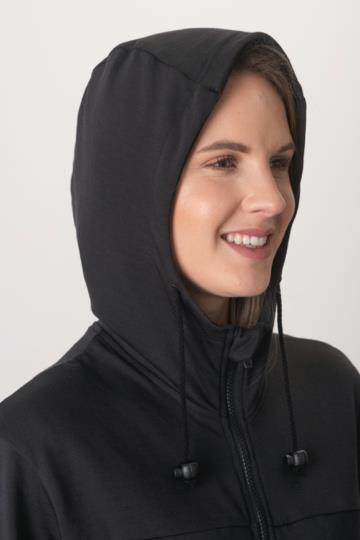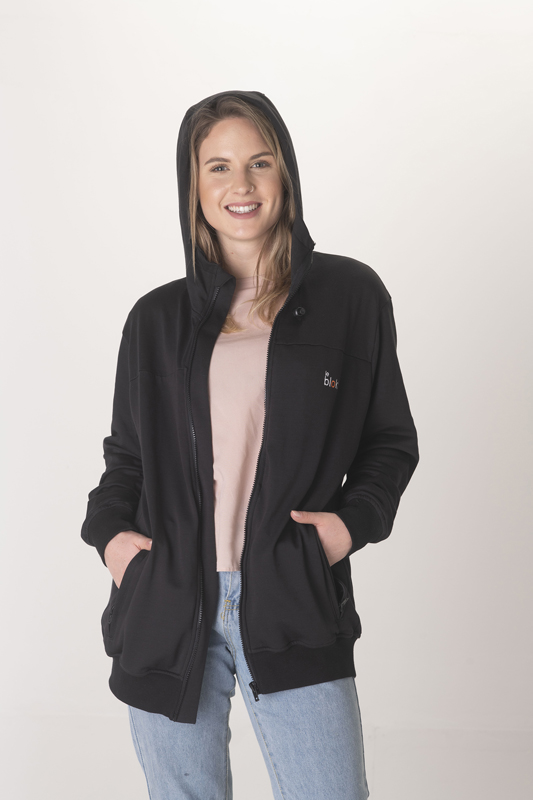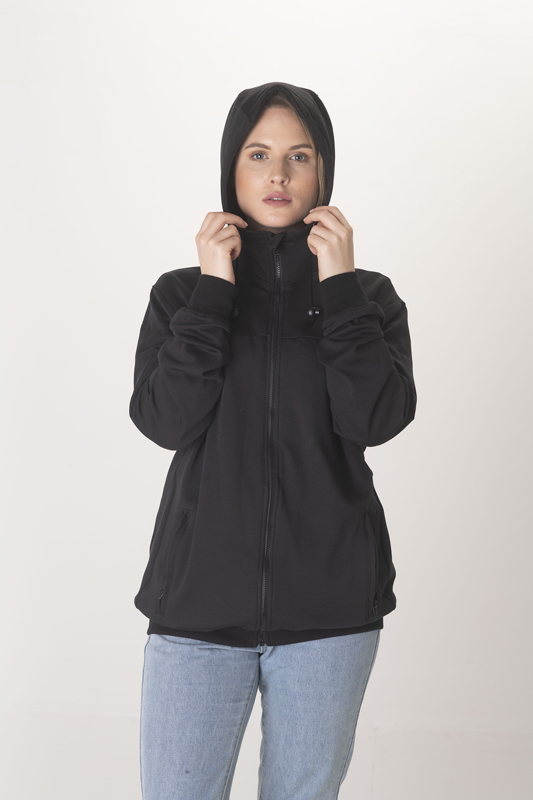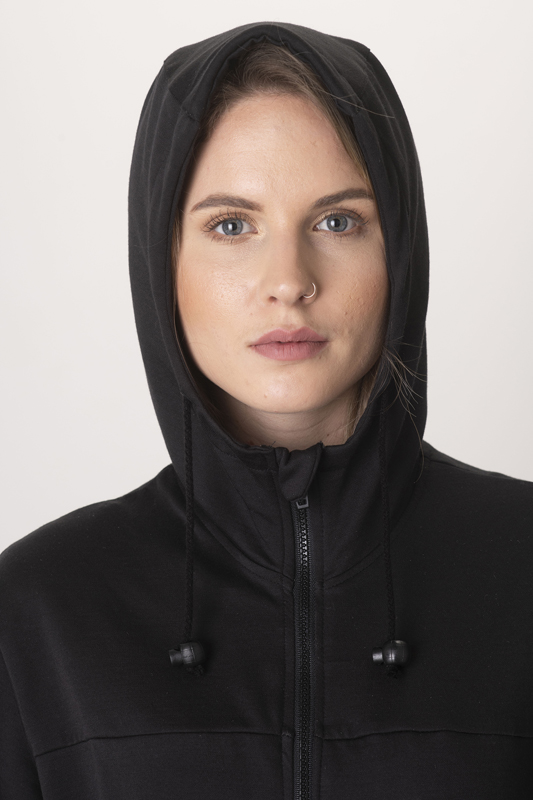 Leblok Black Shielded Zippered Hoodie:

Go Green Microwave Shielded Blanket throws with Swiss Shield:
Airplane size 3' x 5' $150.00
Twin Bed size 42" x 75" $275.00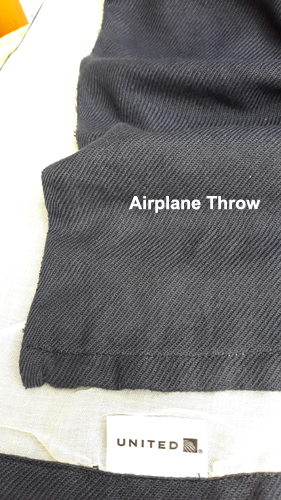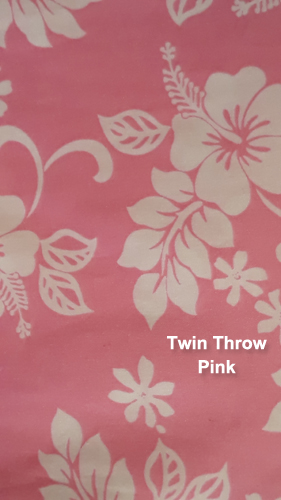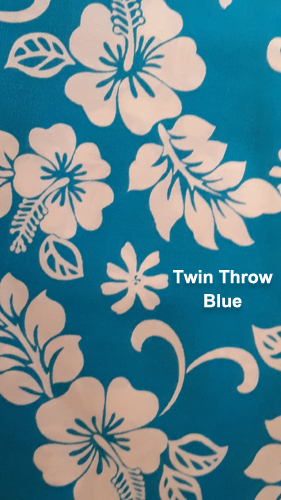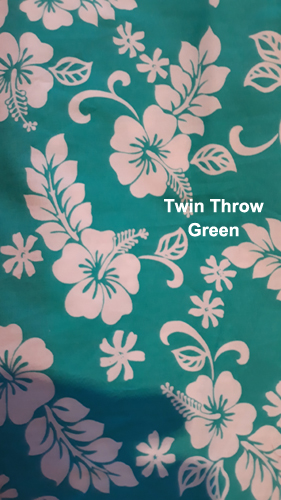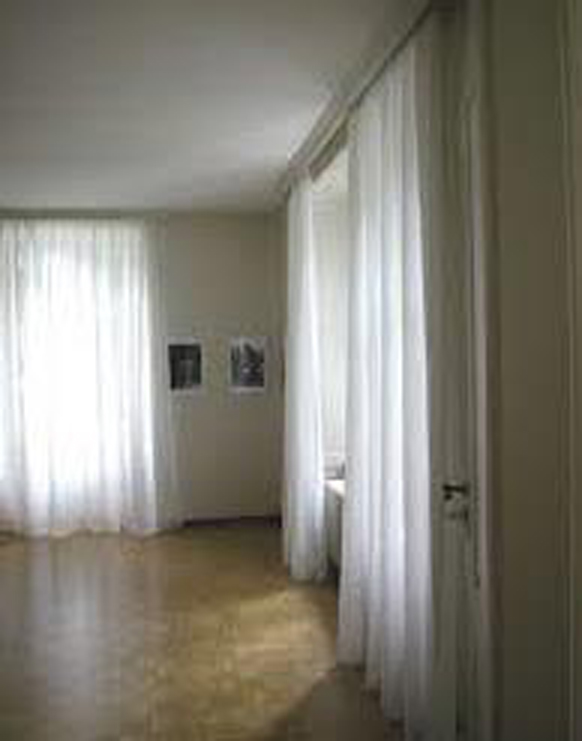 Swiss Shield bulk shielding cotton fabric
Leblok 100 Grey Wallpaper Covering: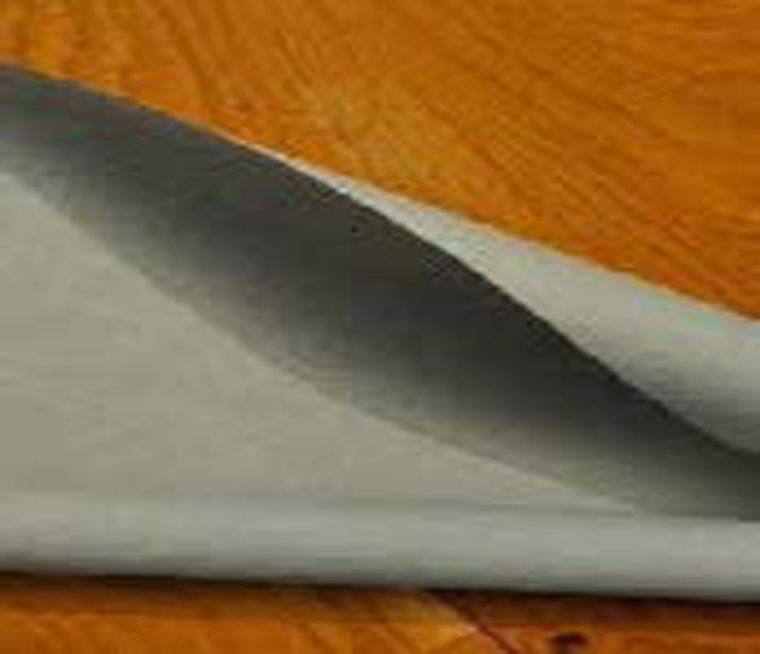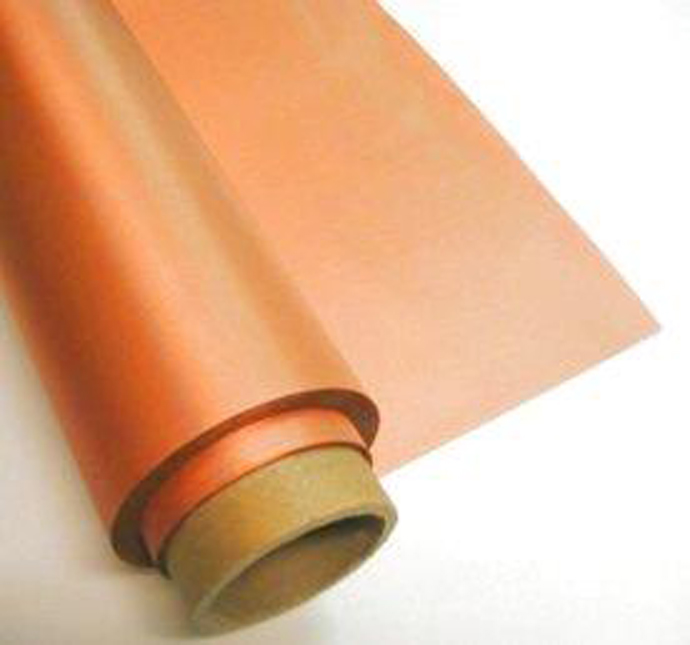 Leblok 100 Metal Wall shielding:

Leblock Shielded Safari Hat with removable rear panel: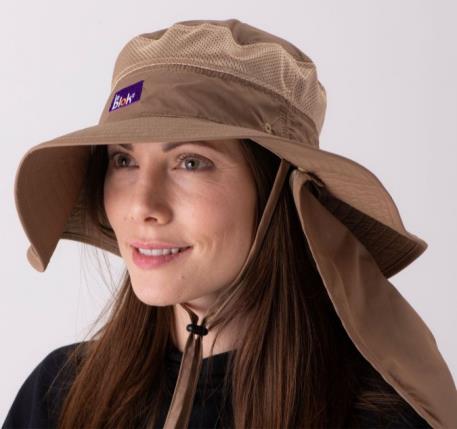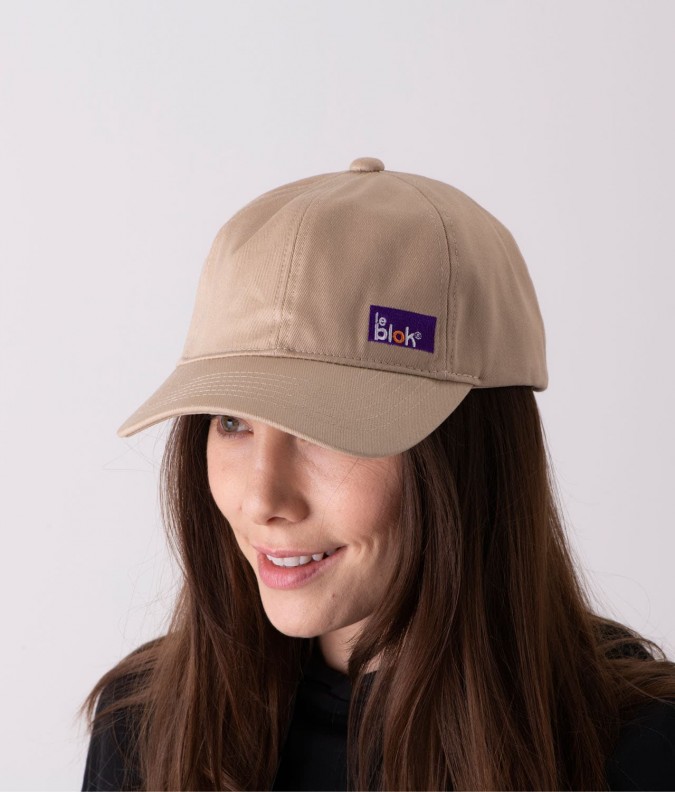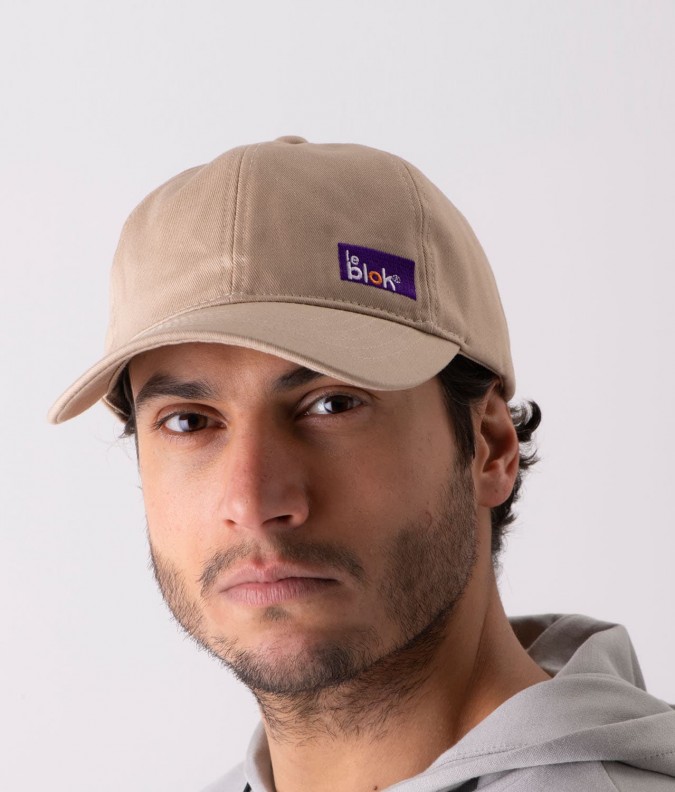 Leblok Shielded Baseball Caps

Mobile Phone Shelded covers 
$35.00 
Small (2.75″ wide)
Medium (3″ wide)
Large (3.25″ wide)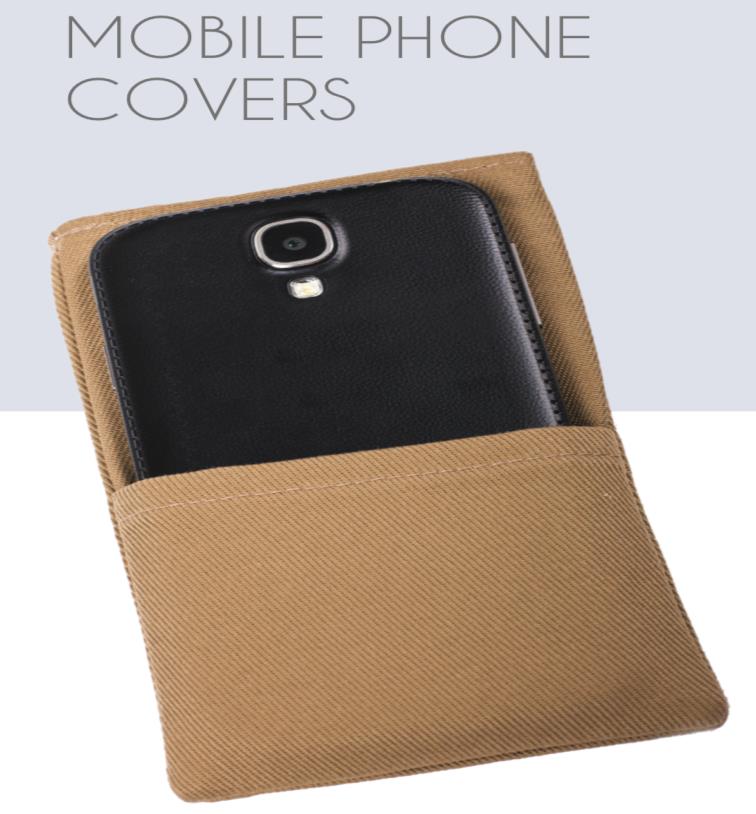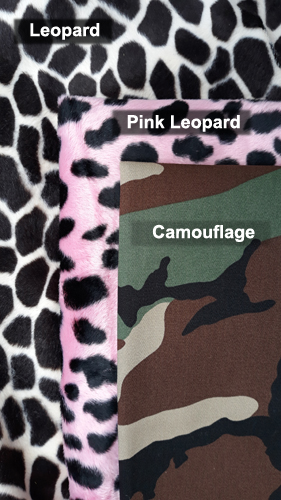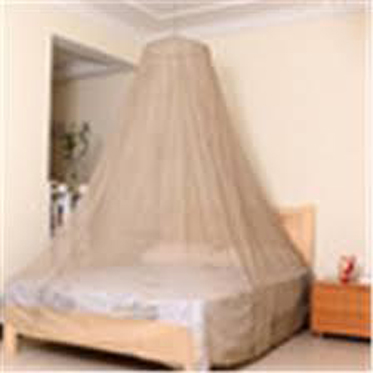 Leblok Portable Shielded Bed Canopy: $ 1,695.00

Create your own sleep sanctuary! Swiss Shield Naturell, quality, high shielding capacity fabric. Safer, restorative sleep without exposure to microwave radiation. Naturell is certified nontoxic cotton and does not require grounding.